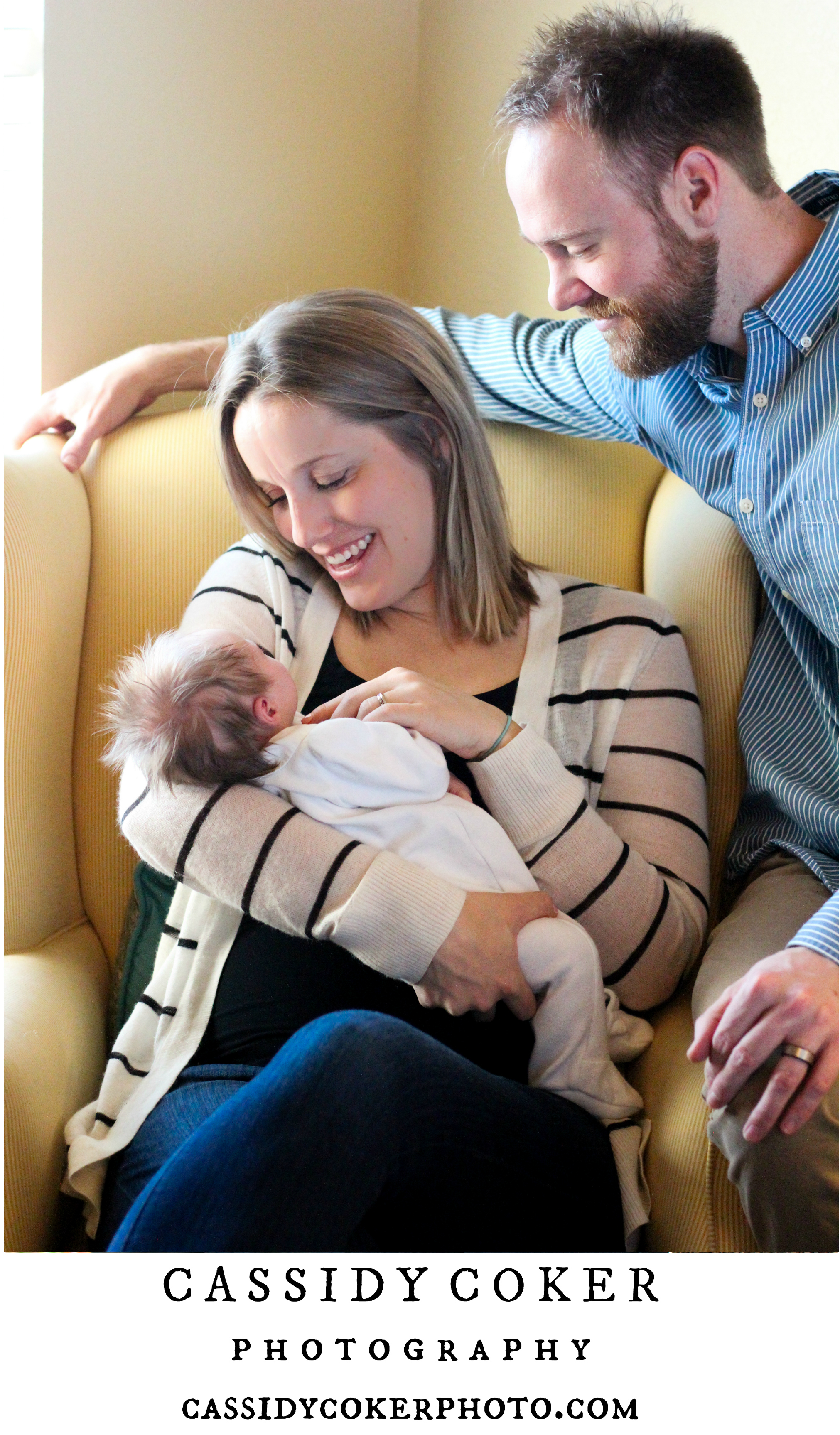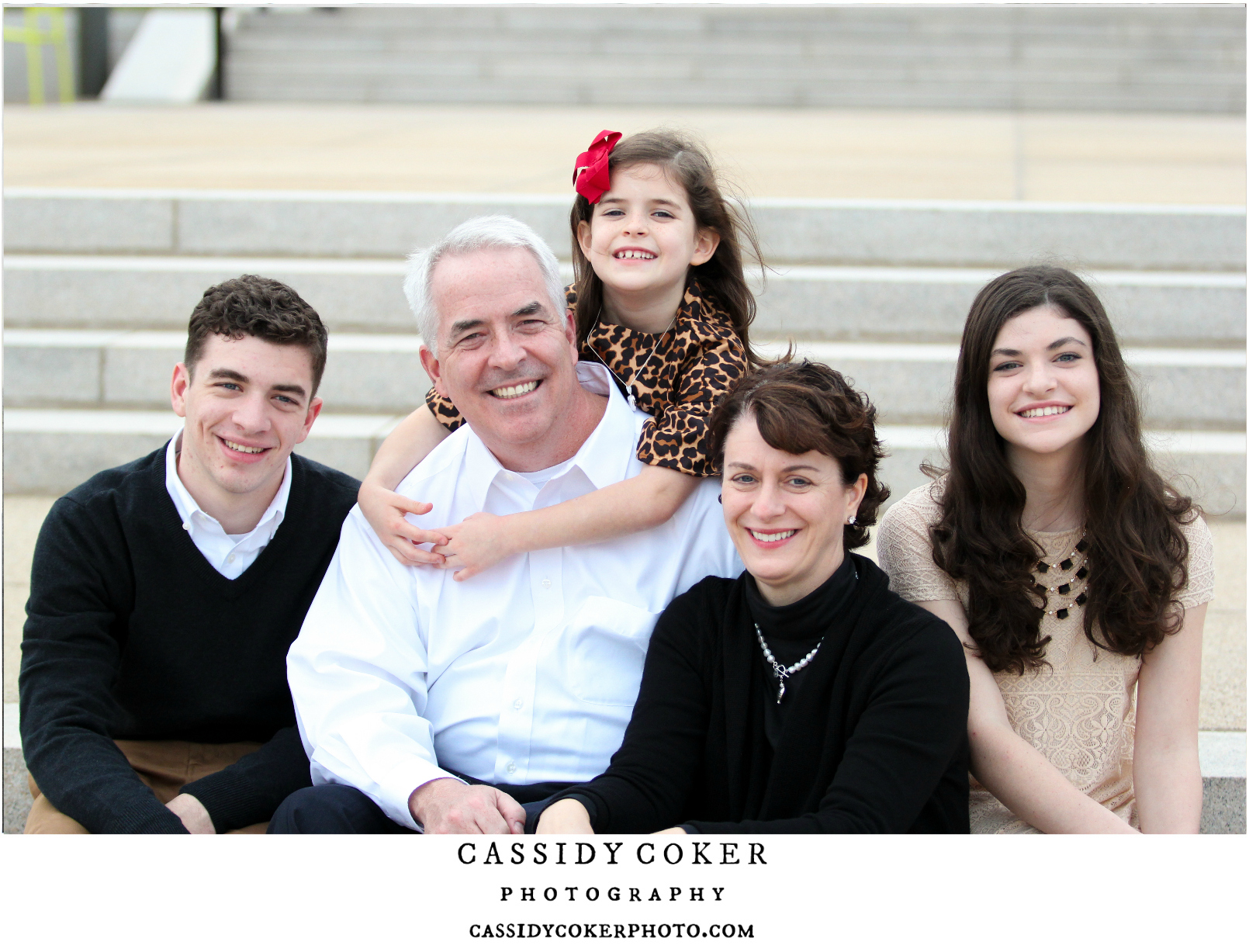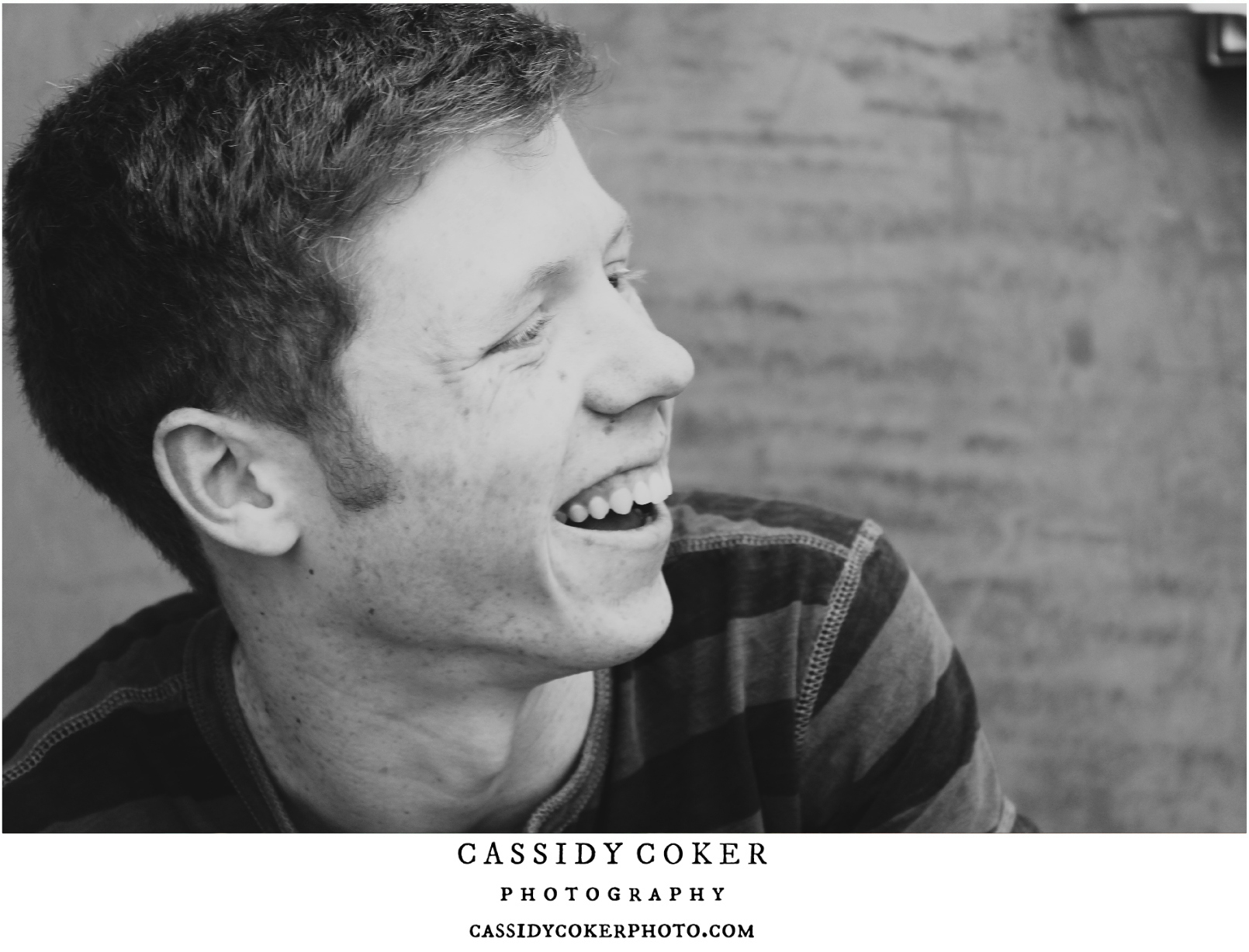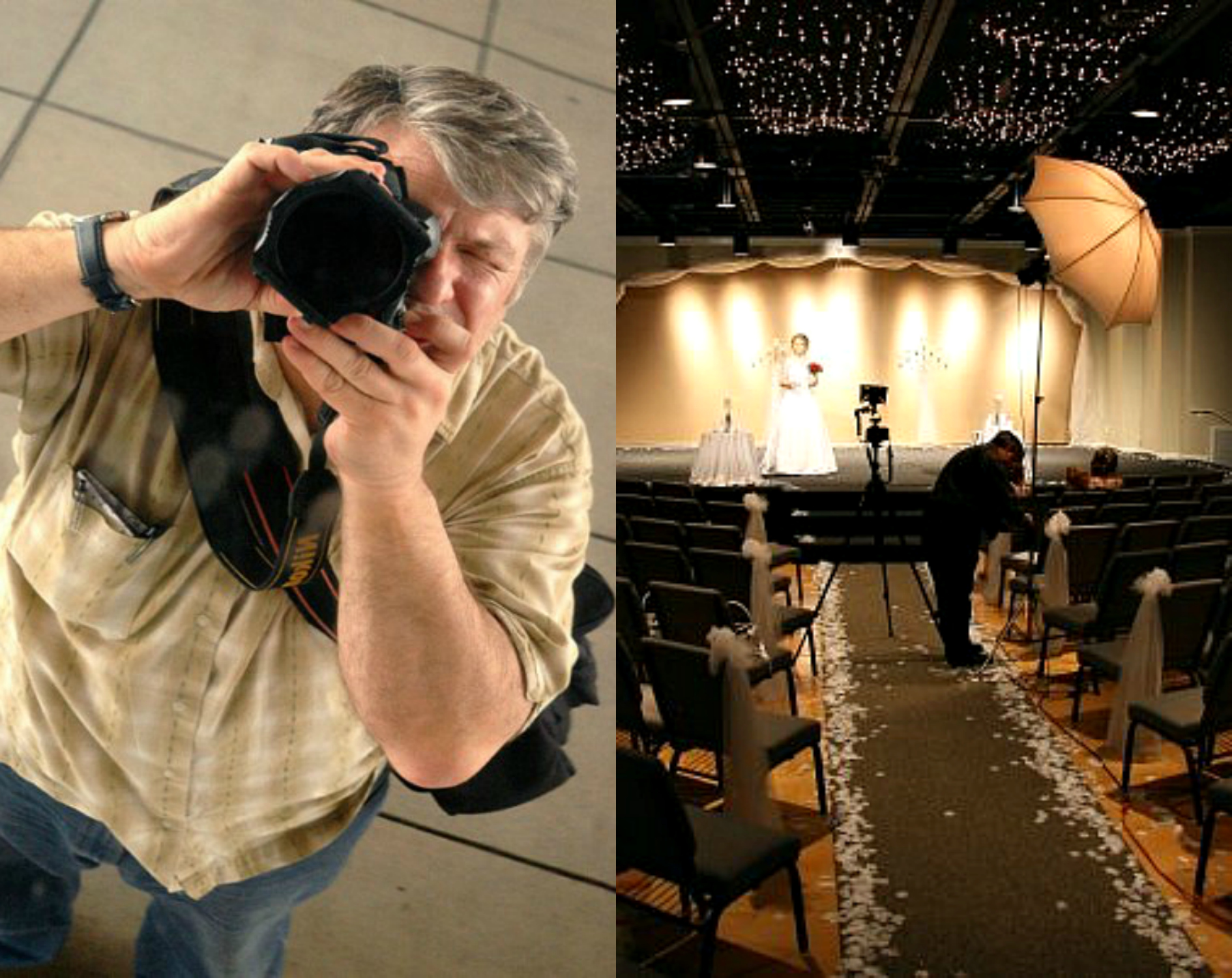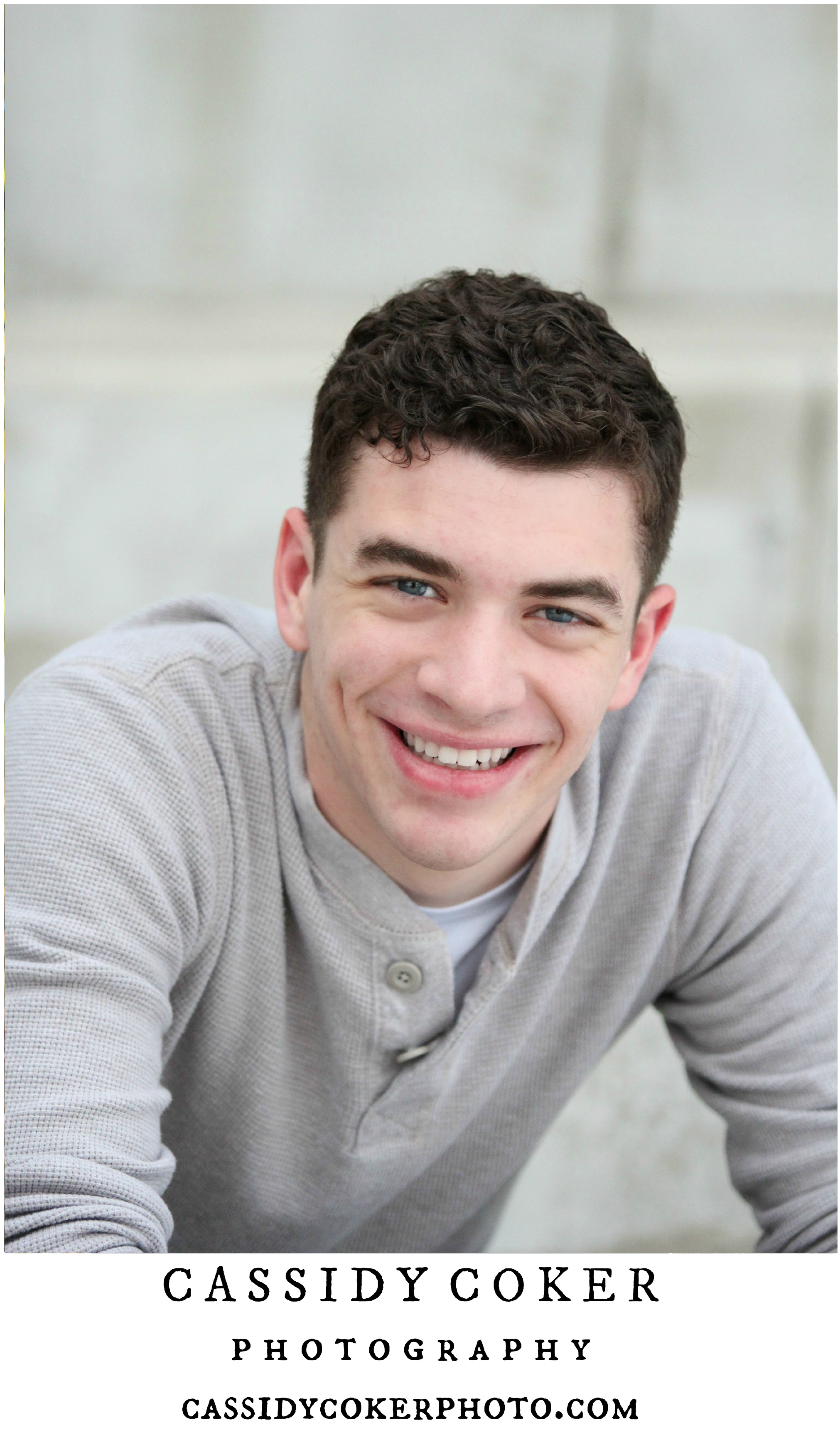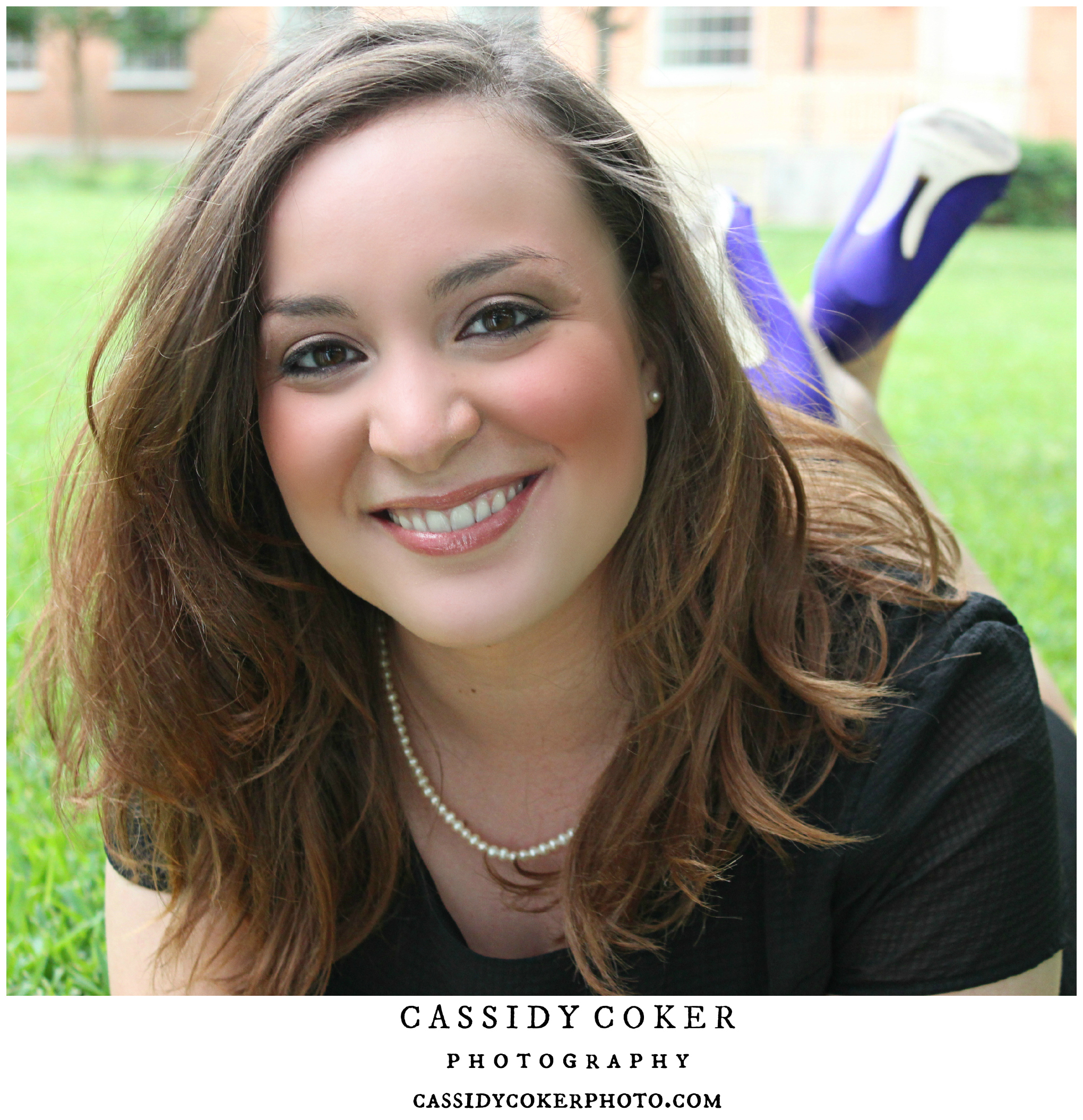 Dr. Tan, Client
"We asked Cassidy to shoot our office pictures and she did a tremendous job for us. I was so impressed with her that I asked her to help us with our family photos as well. Cassidy is professional in every way. She is on time, respectful, clear in her instructions and organized. She made me and my family feel very comfortable and kept us at ease throughout the whole session. She has a natural photographer's eye. She also delivered our pictures on time. We will look to her for many years to come."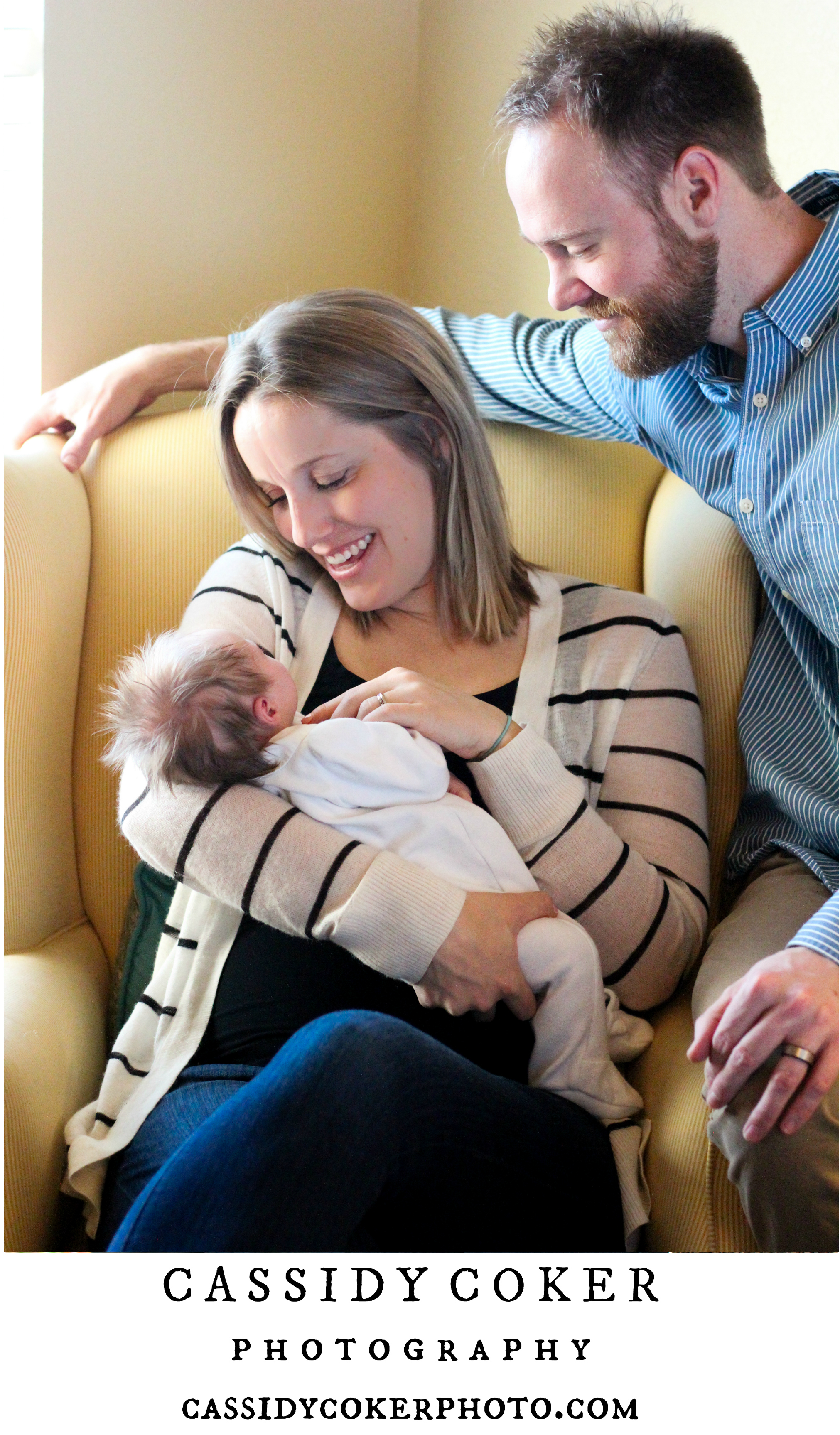 Elizabeth, Client
"We loved our photography session with Cassidy but more importantly our kids loved the session. She took what is normally a stressful thing (photography session with 4 kids 4 and under) and made it fun for our whole family! Her photos really reflected our girls personalities and the growing friendship that they have with one another. We will definitely be asking her to take photos for our family in the future."
Dr. Johnson, client
"We have done pictures of our family on a regular basis to mark the years, and I can definitely say that Cassidy is everything you can hope for in a photographer. She was on time, professional, up-front with pricing, gave several options of locations, let us know the wait time to expect before getting the proofs, and gave us ownership of the proofs once they were finished.
We appreciated her talent for outdoor photos, being able to give direction during the shoot to capture some great moments that didn't feel staged, and her ability to come up with ideas for pictures that were unique to our family. It was Cassidy's own creativity in seeing a football shirt of my husband's that led to the idea of using the theme for family shirts for our photo shoot. We look forward to continuing to use her in the years to come."
Aaron & Melissa, Clients
"Cassidy did a great job taking our photos. We really enjoyed our experience and love the pictures! Thanks Cassidy!"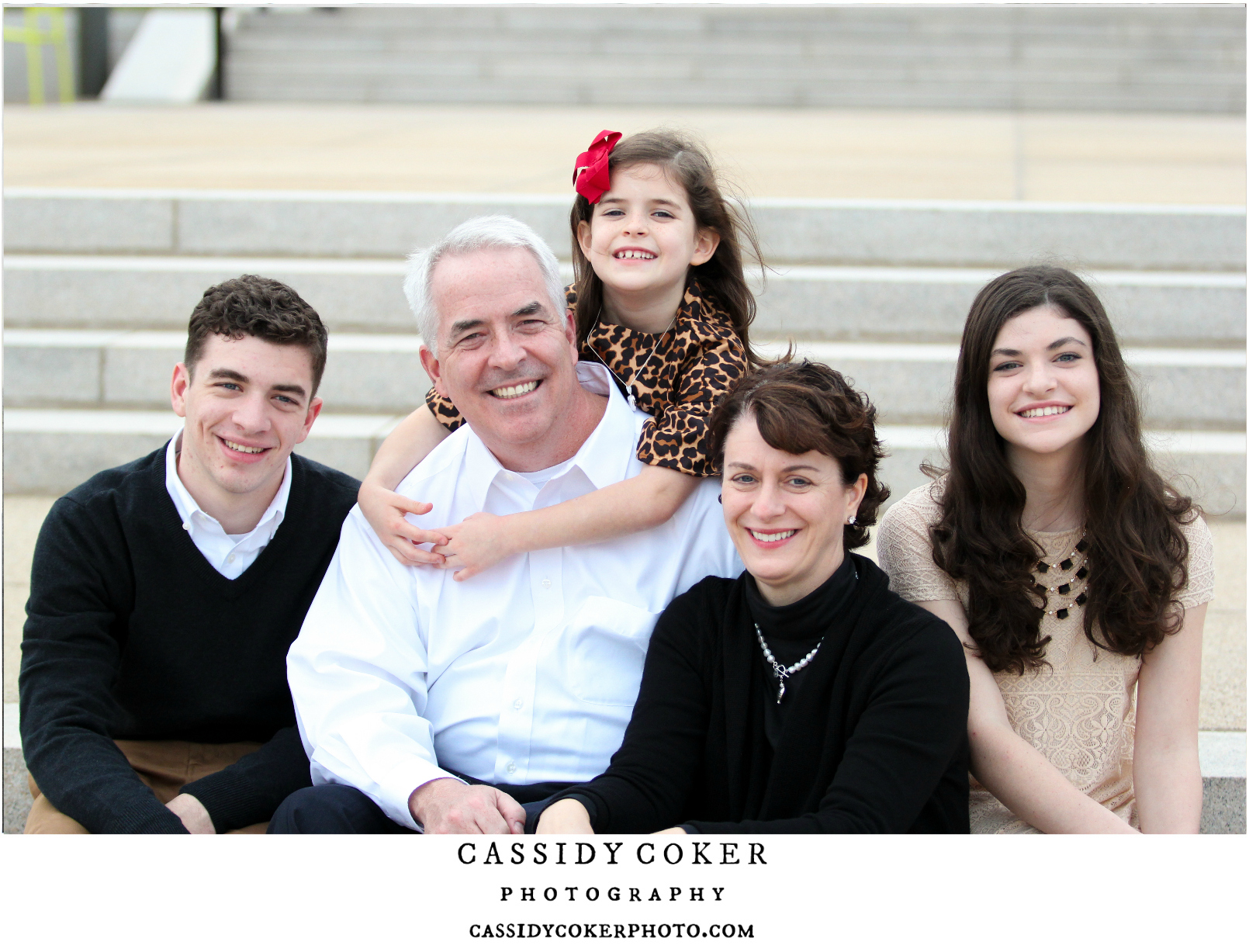 Lisa, Client
"Our family loved working with Cassidy Coker Photography! She put every member of our family at ease and was able to get some great pictures.
I appreciated the fact that she listened to my ideas and even researched a shot I had seen somewhere else. I have seen a lot of her work and notice that she spends time getting to know her clients and is able to capture on film the uniqueness of each individual or family by the locations she chooses.
Cassidy is fun and a delight to be around."
Josh & Laura, Clients
"Cassidy was a joy to work with. Her attitude and kindness really made our family portraits go well. Our girls responded to her with great big smiles at the shoot. The portraits turned out fantastic and are spread throughout our house and the houses of our relatives!"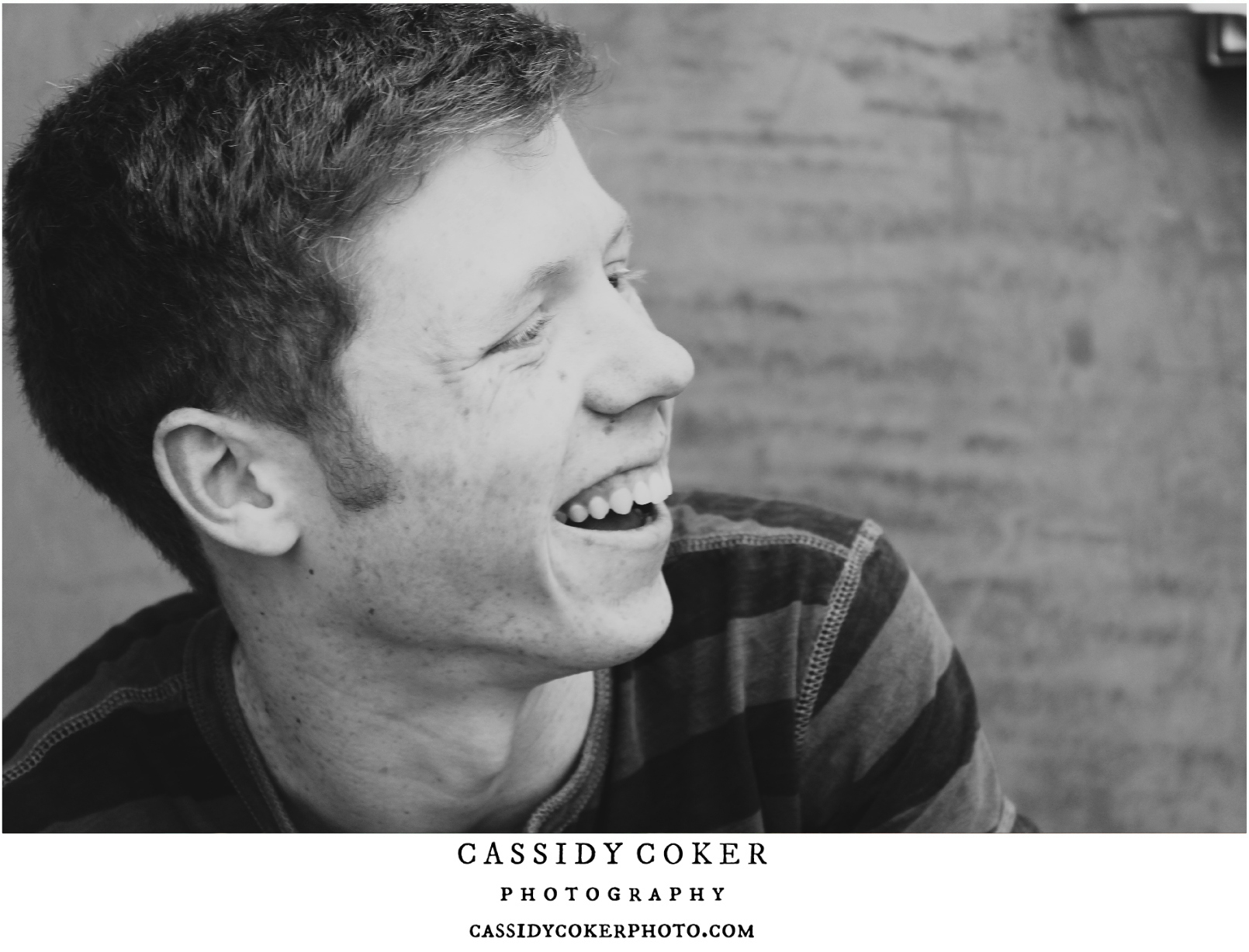 Colten, client
"Cassidy Coker Photography was just amazing! Cassidy is really amazing and makes taking pictures fun. A lot of times it's weird and kind of awkward having someone take your picture but Cassidy did a fantastic job of keeping the conversation fresh and fun. If you're looking for a photographer then I can guarantee you would absolutely love Cassidy Coker Photography! 10 out of 10!"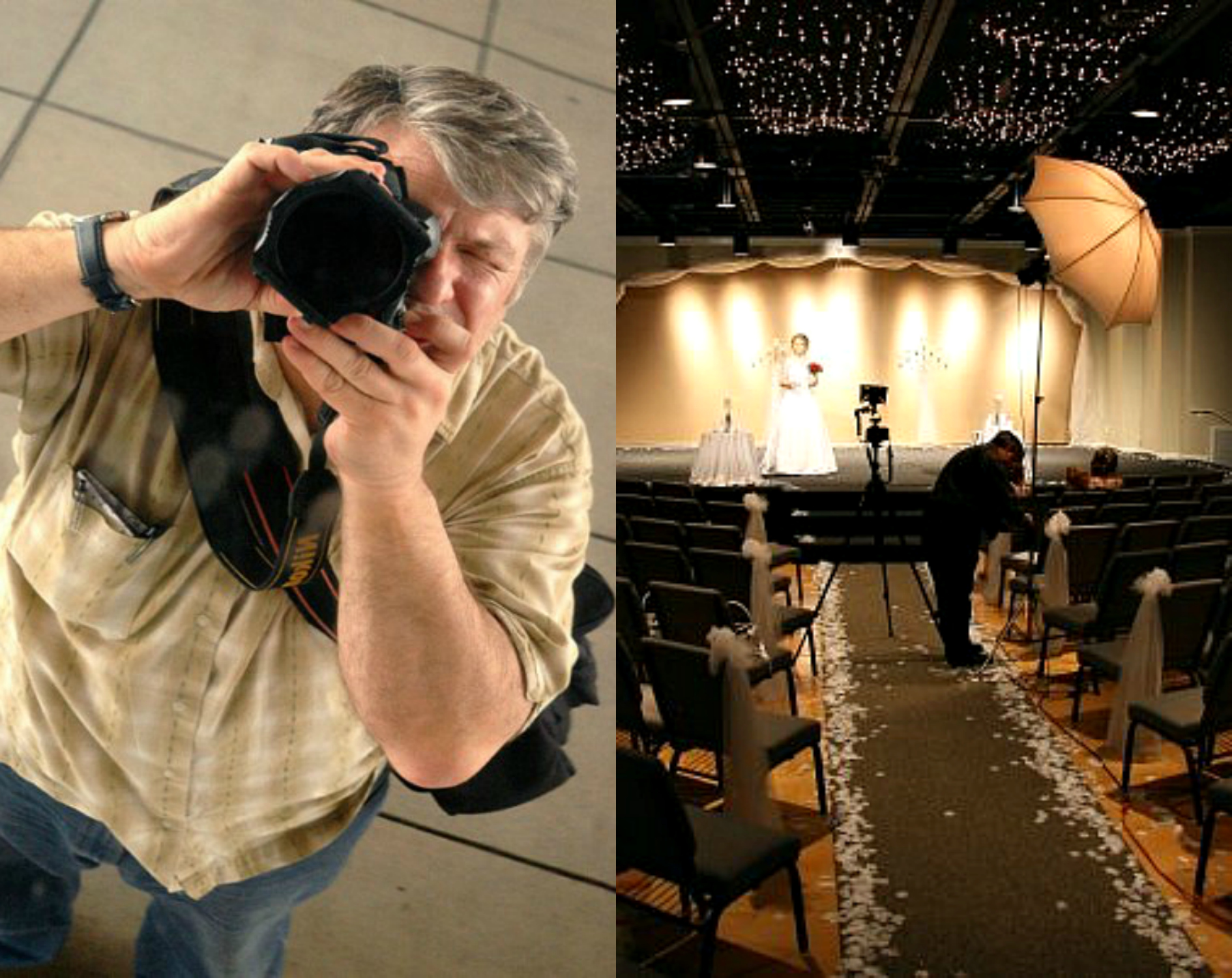 Jon Holiday, ImageOne Media/PhotosByJon
"Cassidy Coker has worked with me as my assistant on a few different occasions and I can say that I am totally impressed with this young person. From a photography standpoint she has a great eye and a sense of the kinds of things that make great pictures. She is always able to produce and deliver very usable and marketable images. Beyond that, she is extremely responsible, reliable, and accountable. She is always extremely respectful and takes direction very well, and her people skills are excellent. Her demeanor and overall character exhibits a maturity that is beyond her years. For ANY kind of work that Cassidy wishes to pursue, based on her character alone, I highly recommend her."
(*photos taken from Jon Holiday Facebook)
Lydia, Client
"Our family truly enjoyed the photo shoot. You made it fun with no 'awkward' moments of 'why are we doing this?'
You had a good mix of fun and serious poses. We used one of the pictures for our Christmas cards this year and had many friends comment on how much they liked our photo."
Kara, client
"Cassidy did a fantastic job catching the attention of our busy kids. She has experience and skill with engaging children and taking lots of shots quickly. She used many creative poses during our family photo session and we were thrilled with the portraits! Some of my favorites are the casual ones she took as we were interacting. I also loved the shots she took experimenting with the natural lighting through the trees."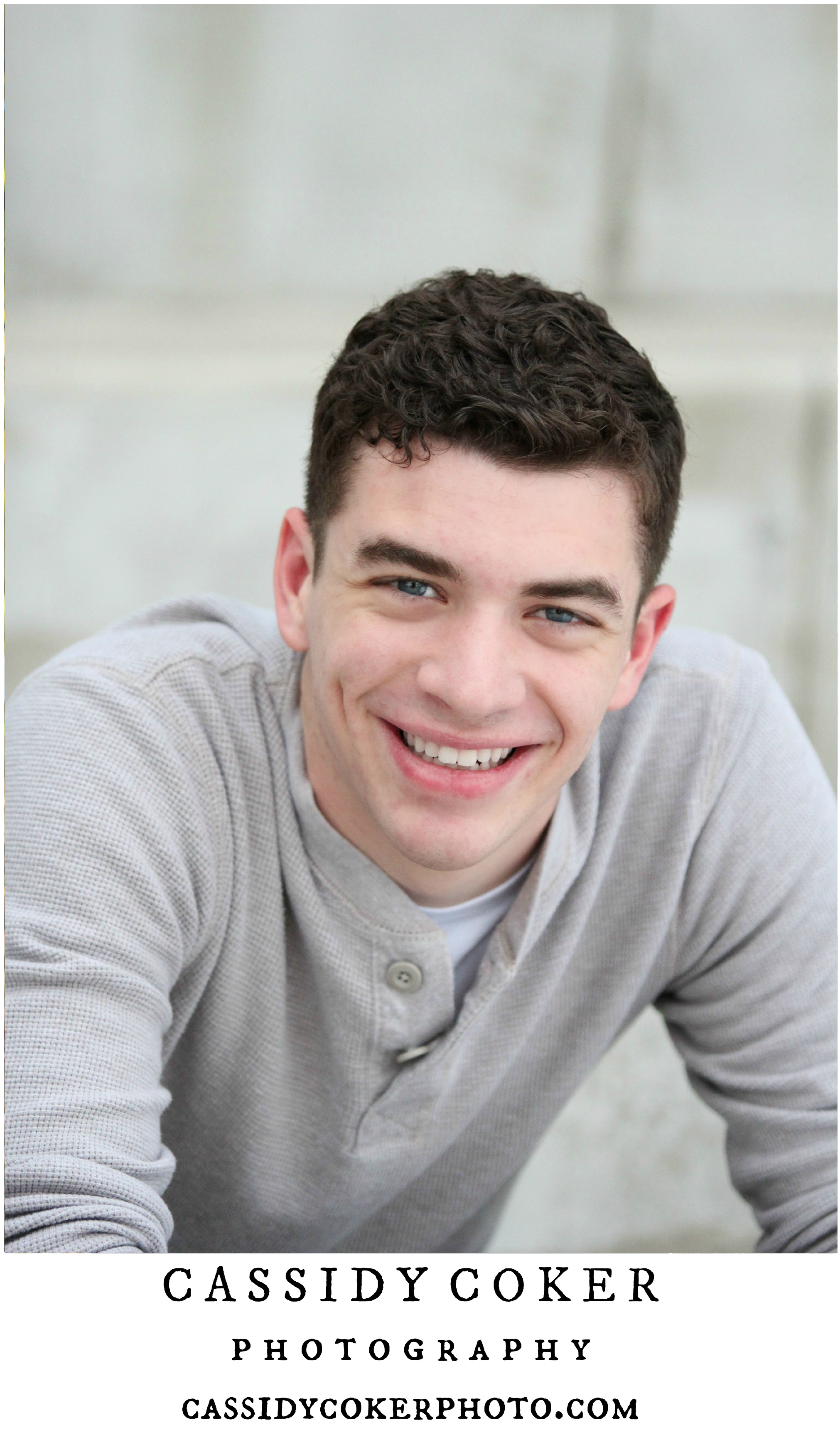 Ryan, Client
"Cassidy Coker Photography did a fantastic job! Miss Coker took high quality pictures while maintaining a customer friendly environment that made the photo shoot a lot of fun! She is also very easy to work with and asked lots of good questions to figure out exactly what I wanted in the pictures. I would highly recommend Cassidy Coker Photography to all."
Sarah, client
"Cassidy was incredibly kind and thoughtful. She asked about what kind of feel I wanted in the photos and sent me a list of possible locations to choose from. Also, she was flexible with the dates I had available to do the photo shoot, and did a phenomenal job on the pictures. I would highly recommend Cassidy Coker Photography to anyone wanting quality pictures!"
Delyn, client
"Our family had a great experience taking family and senior graduation pictures with Cassidy Coker Photography. Cassidy is extremely professional and really went out of her way to find out our interests as far as what types of settings and locations to use. She had great tips about clothing and poses. Cassidy produces quality work in a timely manner. We will definitely be calling her for future photo shoots."
Rebecca, client
"Cassidy is not only a delight to work with, she has a creative eye and the ability to capture beautiful, unposed moments in her photos. I appreciate how easily she worked with my children to make the photo session a delight for them rather than a burden. What really impressed me about the photos we received is how they were not only artistic in composition, but really captured the personalities of each of my children."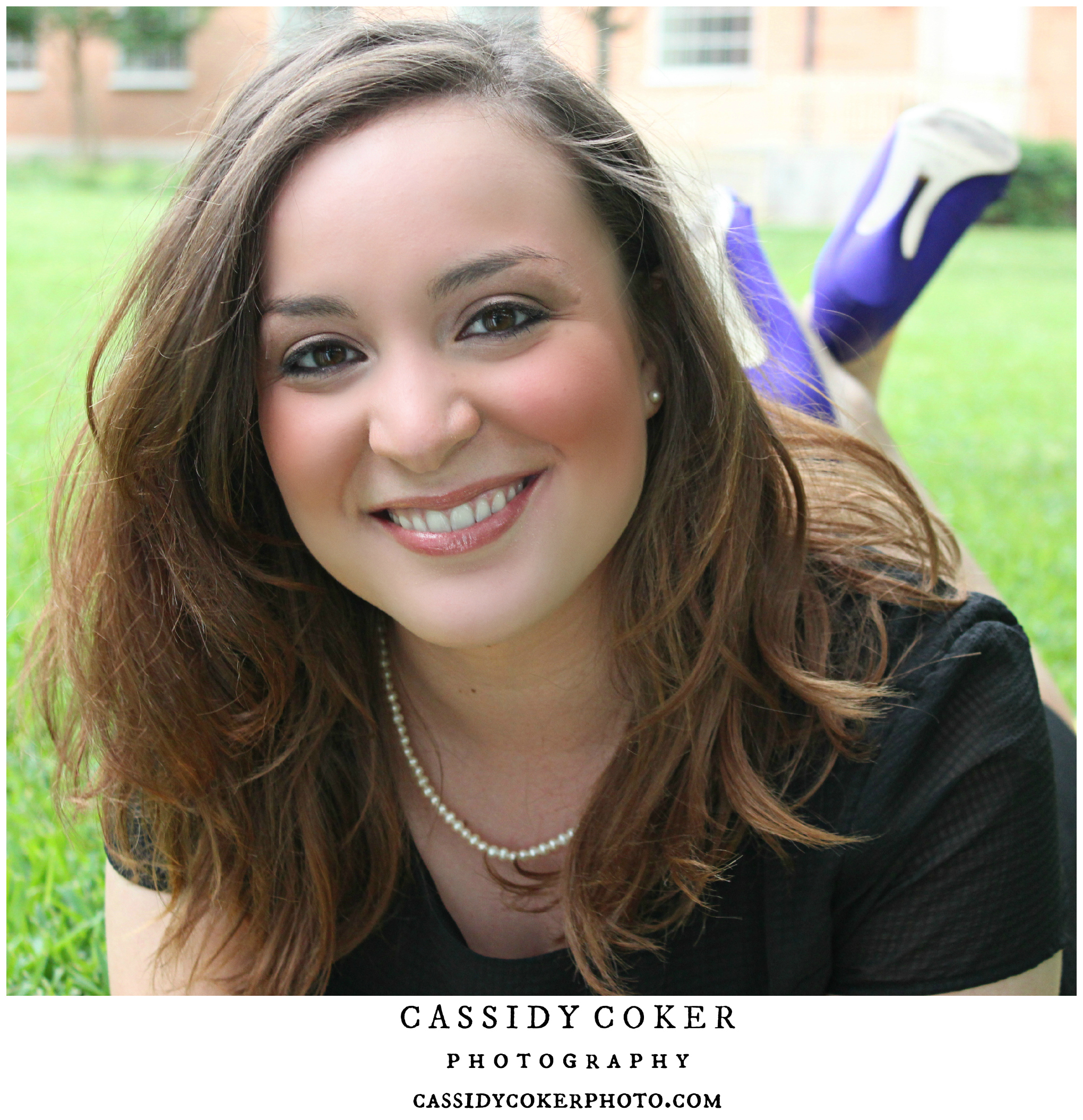 Libby, client
"Working with Cassidy Coker Photography is so much fun! Cassidy is extremely encouraging behind the camera, which really put me at ease. The excitement she brings with her to a shoot is contagious and guarantees a relaxed and fun time, never forced. Her passion for people and beautiful photos is reflected in the smiles of the people whose photos that she takes!"